Epic guns
AK47, AR15, SA58, MP5, UZI & more.
Stag extras
Gifts for groom & beer for everyone.
Private transfer
From & to your hotel or Prague airport.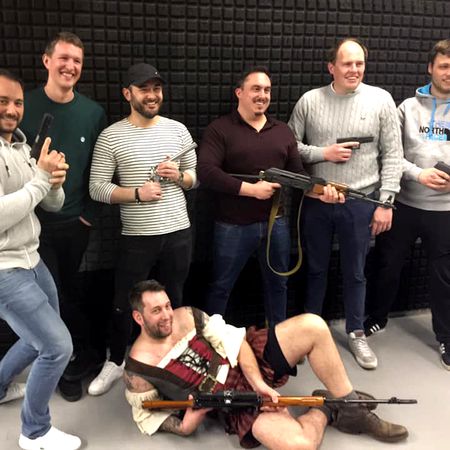 from €37
It only takes 2 minutes to book
Confirmation within 15 minutes
Book now to secure your spot
What is included
Gifts for the groom • extra gun, T-shirt to shoot trough, bottle of Czech absinthe
Refreshment • snack, beer, soft drinks
Instructors • English speaking professionals
Briefing • safety rules, proper gun handling, shooting techniques, gun's history
Range fee • outdoor or indoor shooting range, based on the weather condition
Guns rental • up to 11 guns, depending on the package choice
Gear • protective goggles & headphones, ammunition, targets
Return transfer • from & to your preferred address in Prague or Prague airport
Wonderful experience and an extremely helpful instructor!

This place has been an incredible experience! Can only recommend!

💪🏻💪🏻

Absolutely phenomenal experience! Will go soon again

I can unreservedly recommend this provider.

Excellent! Top instructor, explained everything in detail and was very attentive. Gladly again.

This place is freaking awesome! Highly recommend it for stag parties in Prague.

Good range of guns to try and both knowledge and banter from the guys running the experience.

Recommend to anybody who wish to get his adrenaline pumping.....I really loved it

Incredible weapons. Attentive service. Wonderful atmosphere.

Great service from A to Z! Easy to book and the staff is friendly and very professional.
6 stag do shooting packages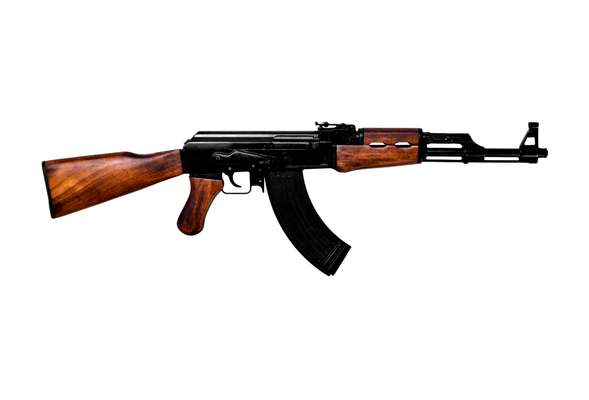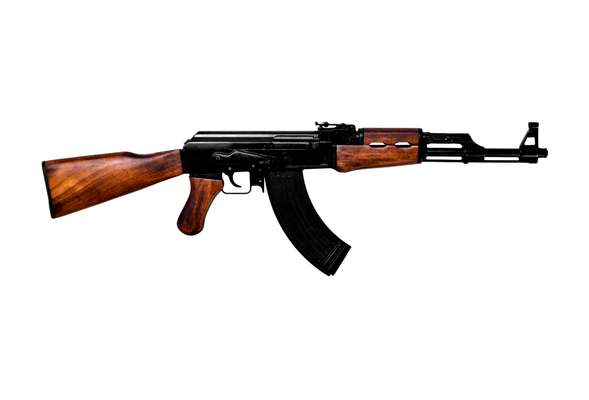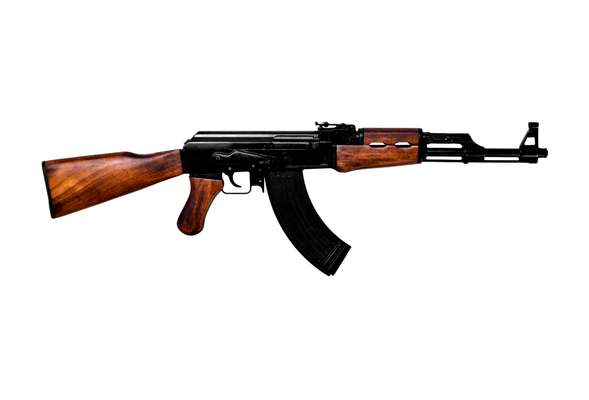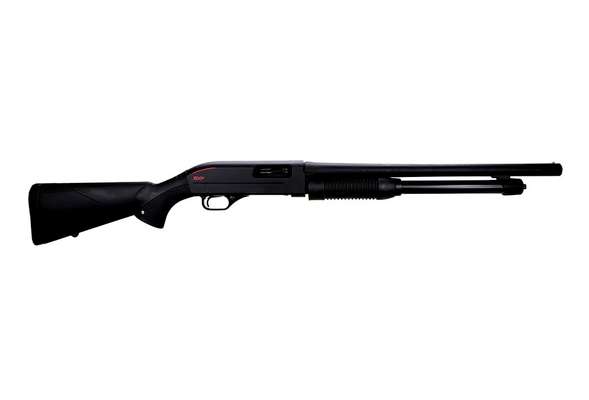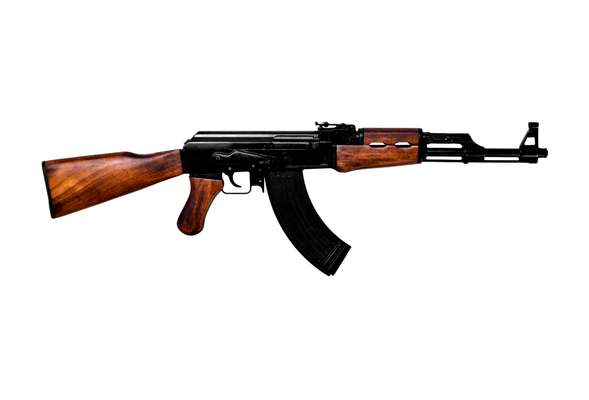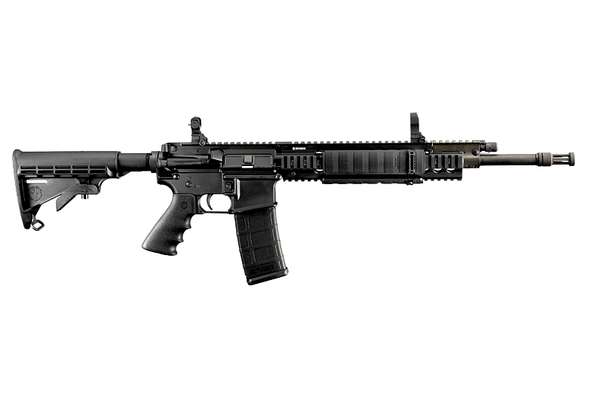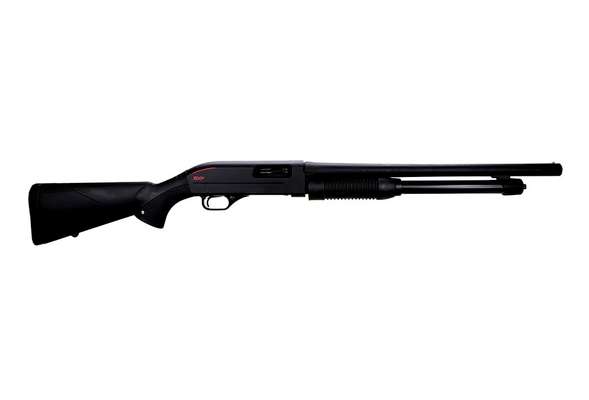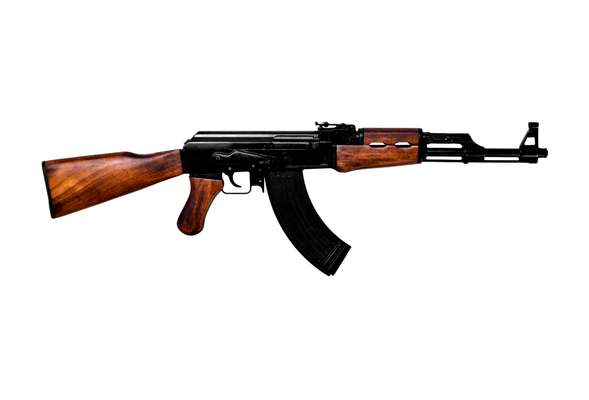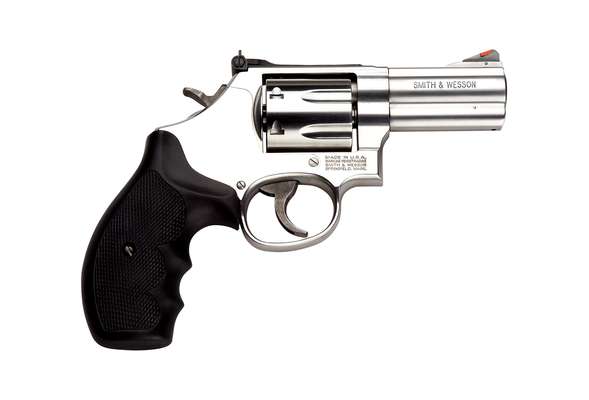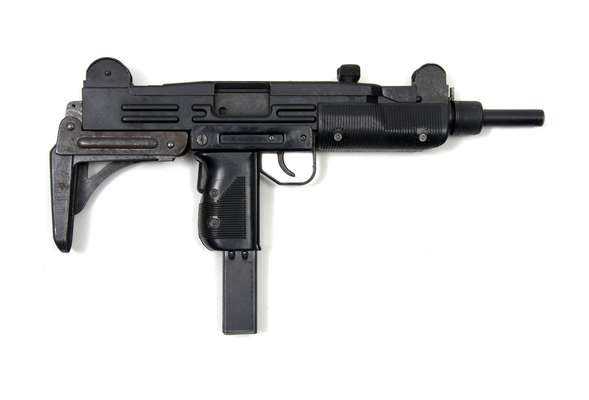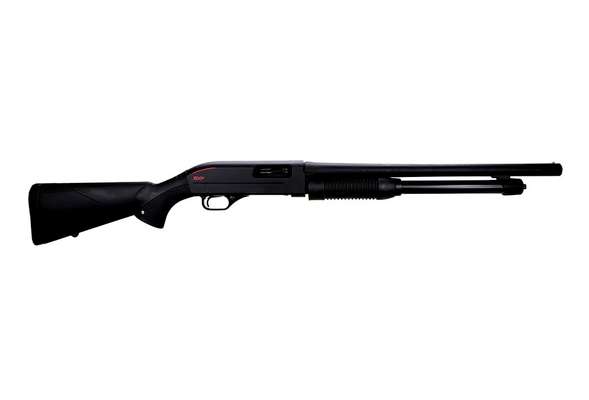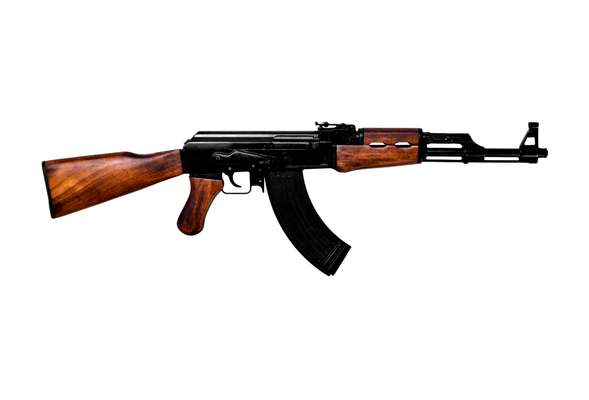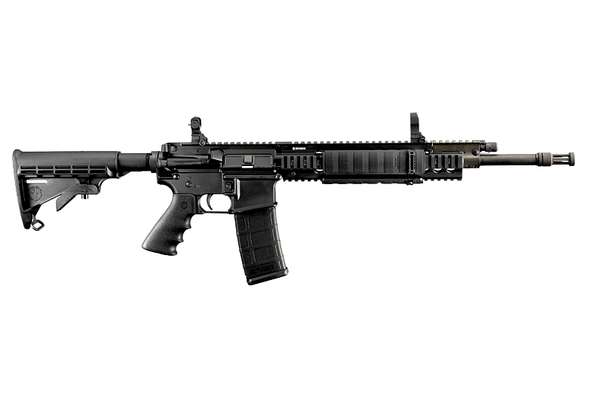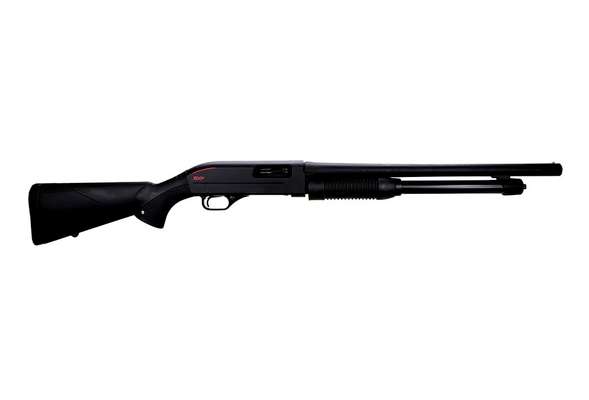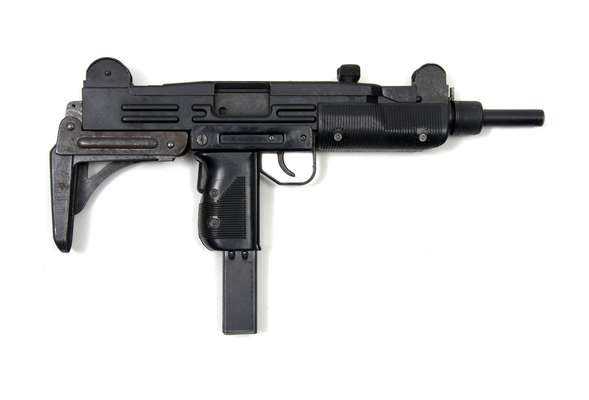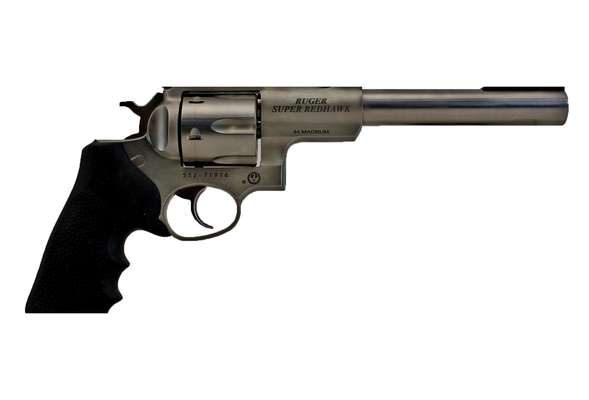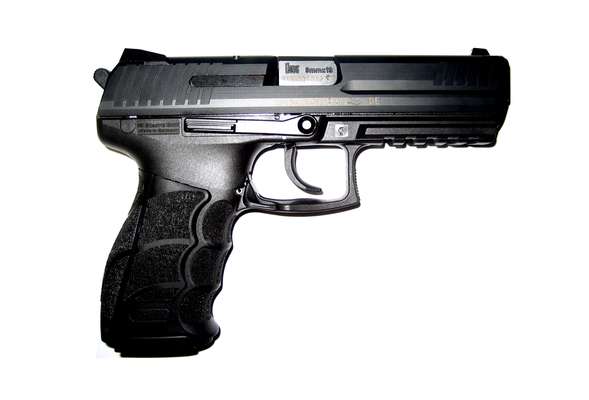 When & where
All year round: pick-up available daily from 7 AM to 8 PM
Prague, 30-minute ride from the centre
2–2.5 hours total (from pick-up to drop-off)
Fantastic shooting range tour, from picking up, instructions, shooting, taking photos, everything went very smoothly.

You are ran through a brief safety chat and then you enjoy your shooting with a variety of excellent guns!

Had a great time at the shooting range, adrenaline pure. Shot an AK47, uzi, sniper and some more... Holy cow... Totally worth the money.

The shooting range was a great experience and I'm most likely coming back there the next time I'll be in Prague. 10/10

Went to a shooting range, it kicked ass! The guys were pretty friendly and made sure we stayed safe. Great experience!

We had a great time shooting, very professional and great value for money, we will definitely be back.

It was interesting to experience the impact and shooting behaviour of the various weapons that they offer there. Definitely recommendable!

One of the best shooting trips I have been on. Safety paramount.

The shooting experience was very cool, absolutely phenomenal.

Cant believe Kalashnikov was in my hand. Excellent experience!
Description
Shooting guns and bachelor parties go hand in hand, that is a well-known fact. For your trip to Prague visit the best shooting range in town offering awesome programs for stag parties.
Pick-up
Your private driver picks you up at your preferred address in Prague, or at Prague airport.
Ride to the range

30–45 minutes

Enjoy a short ride in an air-conditioned minibus.
Briefing

15 minutes

An introduction to your chosen guns from a professional instructor, who shows you the best shooting techniques.
Shooting

30 minutes–1 hour

Time to shoot some stuff and to see who is the real marksman of your group!
Recording
You are welcome to take photos and videos during the shooting session and after it to pose with unloaded weapons.
Ride back

30–45 minutes

The driver takes you back to your preferred address in Prague, or to Prague airport.
Drop-off
Enjoy the rest of your day in Prague!
484 customer reviews


This place is freaking awesome! Highly recommend it for stag parties in Prague. None of us had touched a gun before and this first experience was phenomenal. The range masters that were assigned to us, were great and very knowledgeable. Also, Peter the shuttle driver was super fun.

Brilliant sums it up we went on a stag do and was picked up and dropped off from hotel all the instructions for shooting were clear and we all had a brilliant day would recommend


Great day out for a stag party.


We went with a group of 7 for shooting absolutely loved the day out. Picked up at hotel driven to the range and driven back to hotel afterwards. The old guy that picked us up knows his weapons


Had a blast shooting everything from pistols and revolver, to shotgun and sniper rifle. The crew was super easygoing while maintaining a very high gun safety level. In our group we had complete novises, who with instruction, got some very fine groupings. And even for people with experience, there was a lot of awesome weapons to try. The pick up and drop off, was so smooth and easy :)